Residential drainage installation solutions for your excess water issues. Do you have pools of water close to your property, or areas of water sitting on your lawn? Let our experts help you.
Is your downspout too short? If it goes directly into soil or mulch of the the landscaped area around the property, it can sit and pool.
Water often pools because the soil is too flat close to your property and doesn't run away as it should.
A concrete path close to your house may be blocking the water from running away into the storm drain.
Construction from an in-ground pool can result in the surrounding soil being too compact and unable to drain efficiently.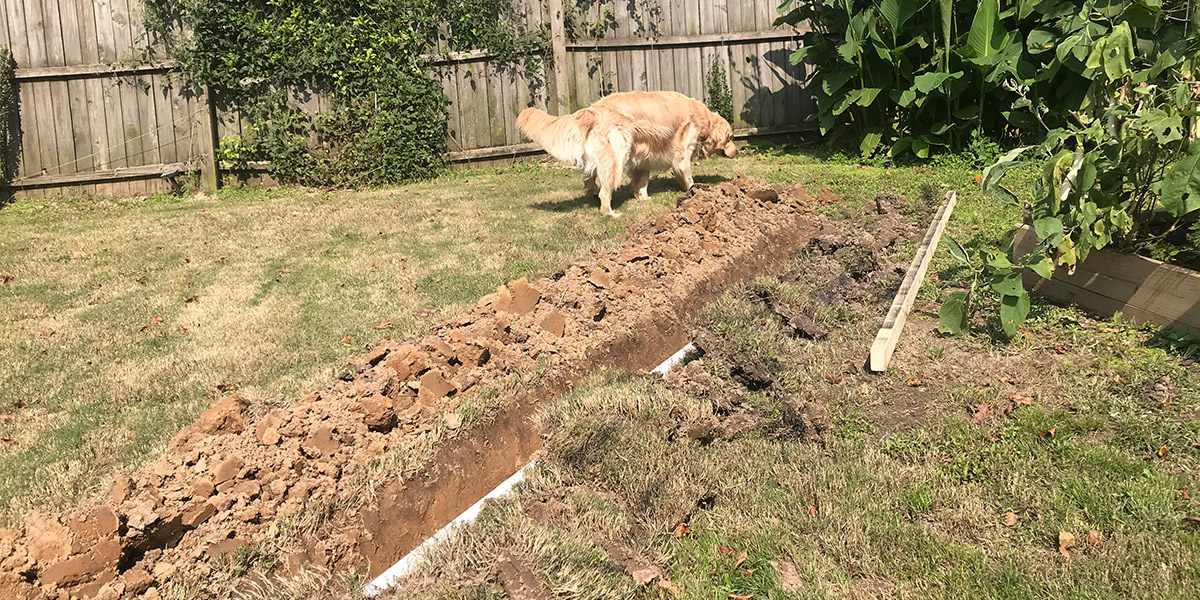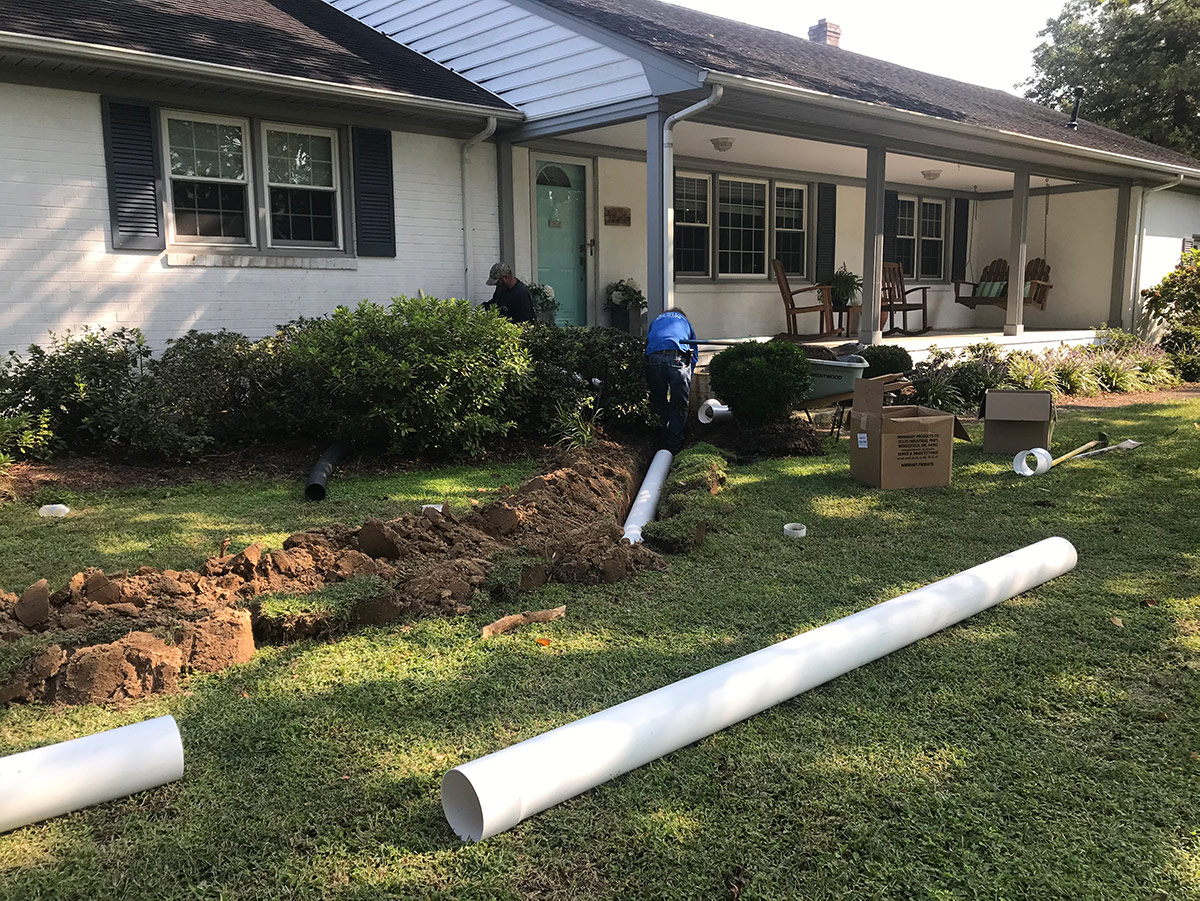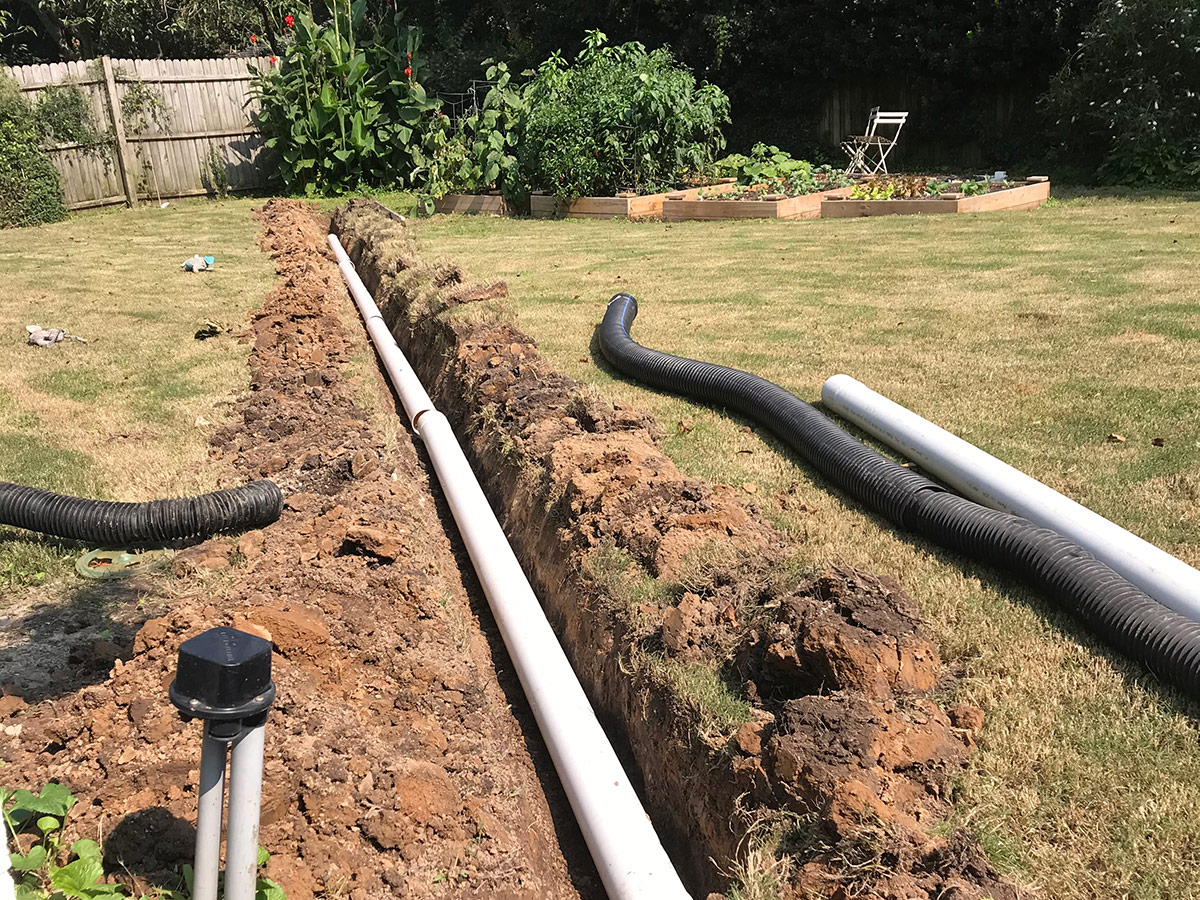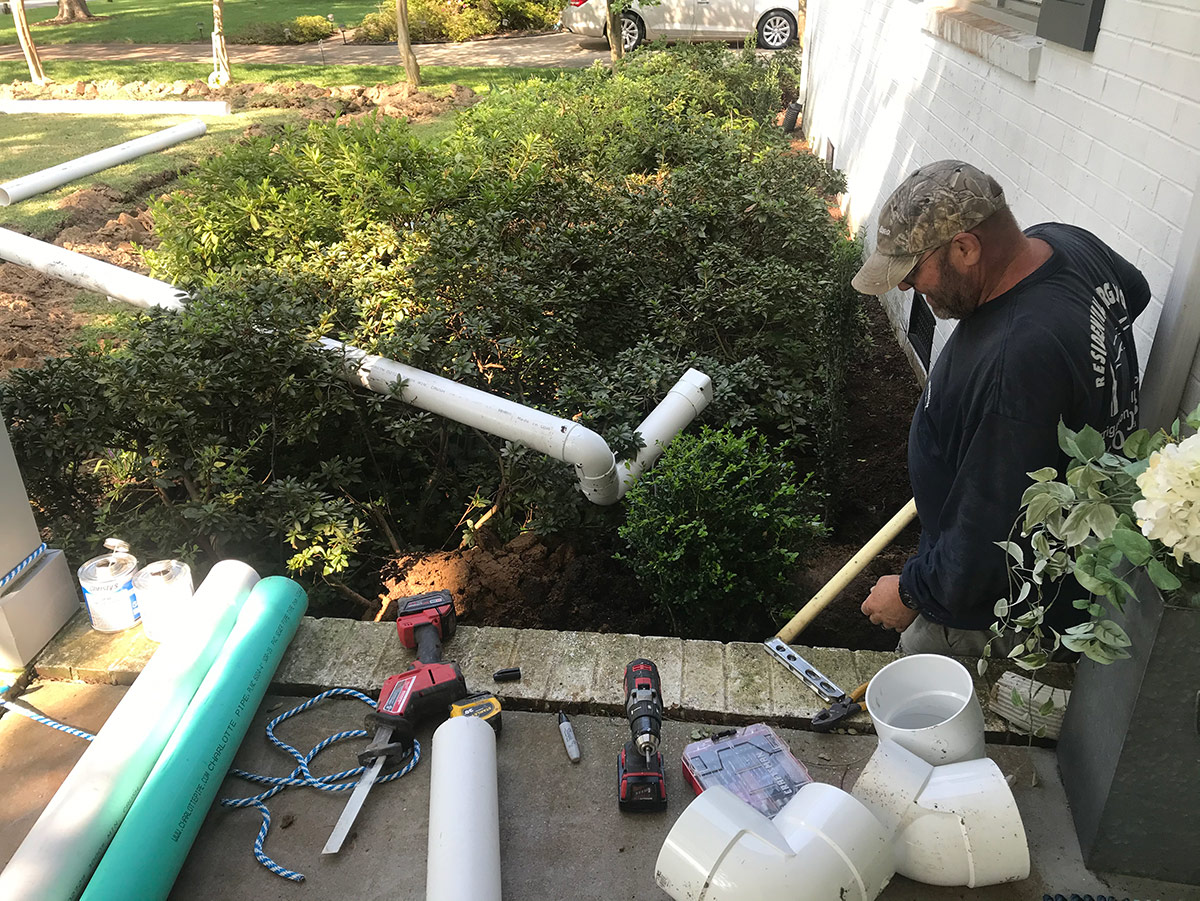 We are specialists in yard drainage and design solutions for specific drainage problems. Whether a simple or complex problem we can talk through your needs and design a custom solution for your property.
Irrigation Systems
Well & Pumps
Jimmy Kipper and the team at Residential Irrigation Specialties are your local experts for all irrigation, well & pump problems, solutions and new installations.
Trust Residential Irrigation Specialties for sprinkler and irrigation system installation,  repair, and maintenance. Drainage installation. Well and pump installation and repair. Landscape lighting. Serving Virginia Beach, Chesapeake, Norfolk and Suffolk.

Address
957 Prince William Court
Virginia Beach, VA 23452