Residential Irrigation Specialties are experts in the installation of wells and pumps. We have over 34 years experience in the field and know the yards of Hampton Roads.
Well and Pump Service and Maintenance
With well and pump experience dating back to 1986, we have the expertise to install, repair and maintain any part of any type or brand of well and pump system. Set up an appointment for us to come out and take a look at your well or pump.
Irrigation design & installation
An automated sprinkler system is the answer and a cheaper option than you may think. Added with a flexible timer system you can go on vacation without the worry of a parched lawn on your return.
Our expertise in planning the flow and location of your sprinkler installation will give you a cost efficient and reliable system for years ahead. We use state-of-the-art piping techniques which minimize disturbance to your landscaping.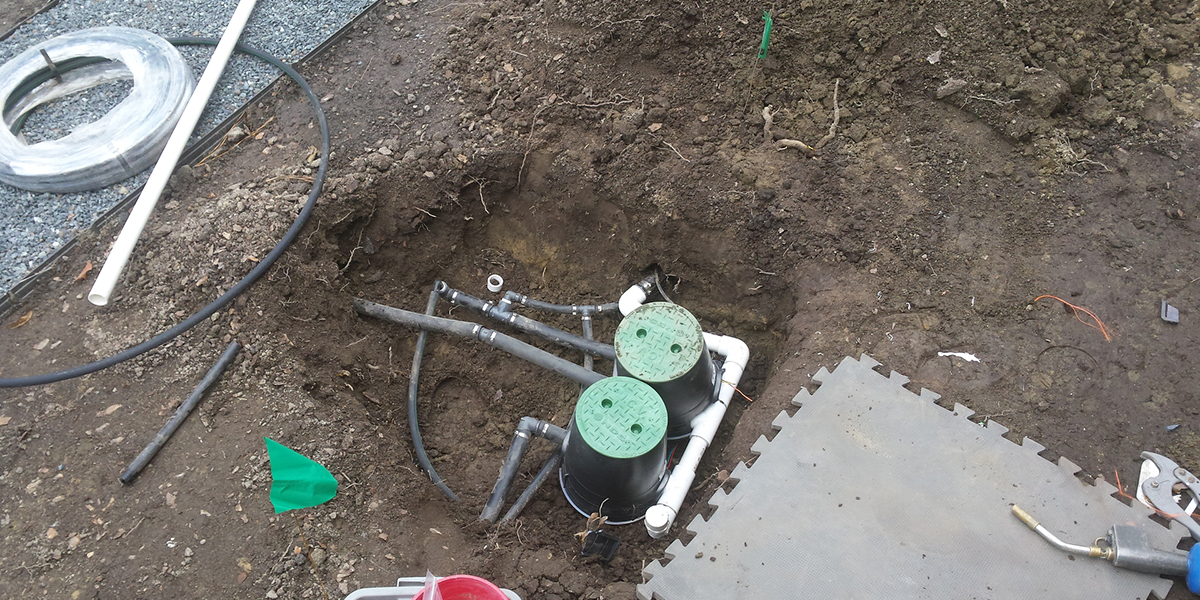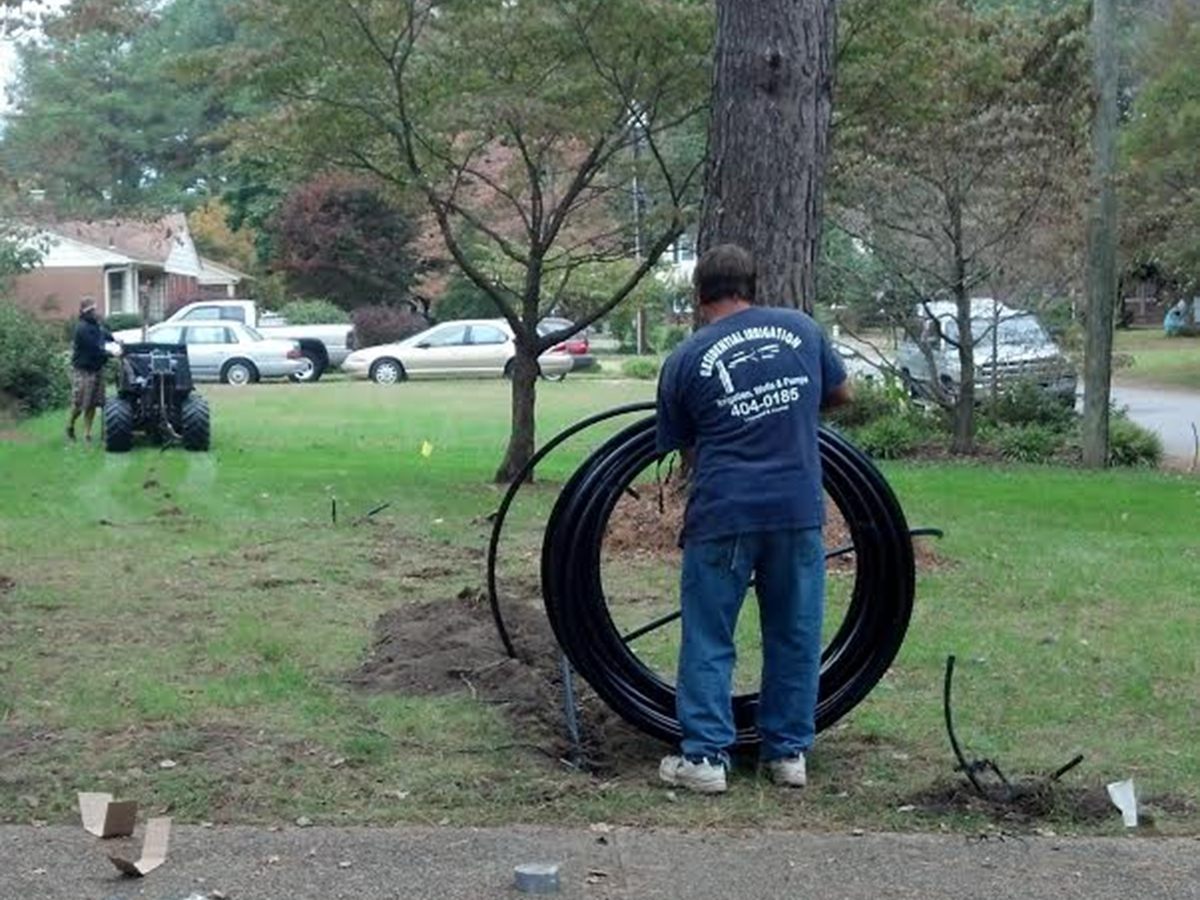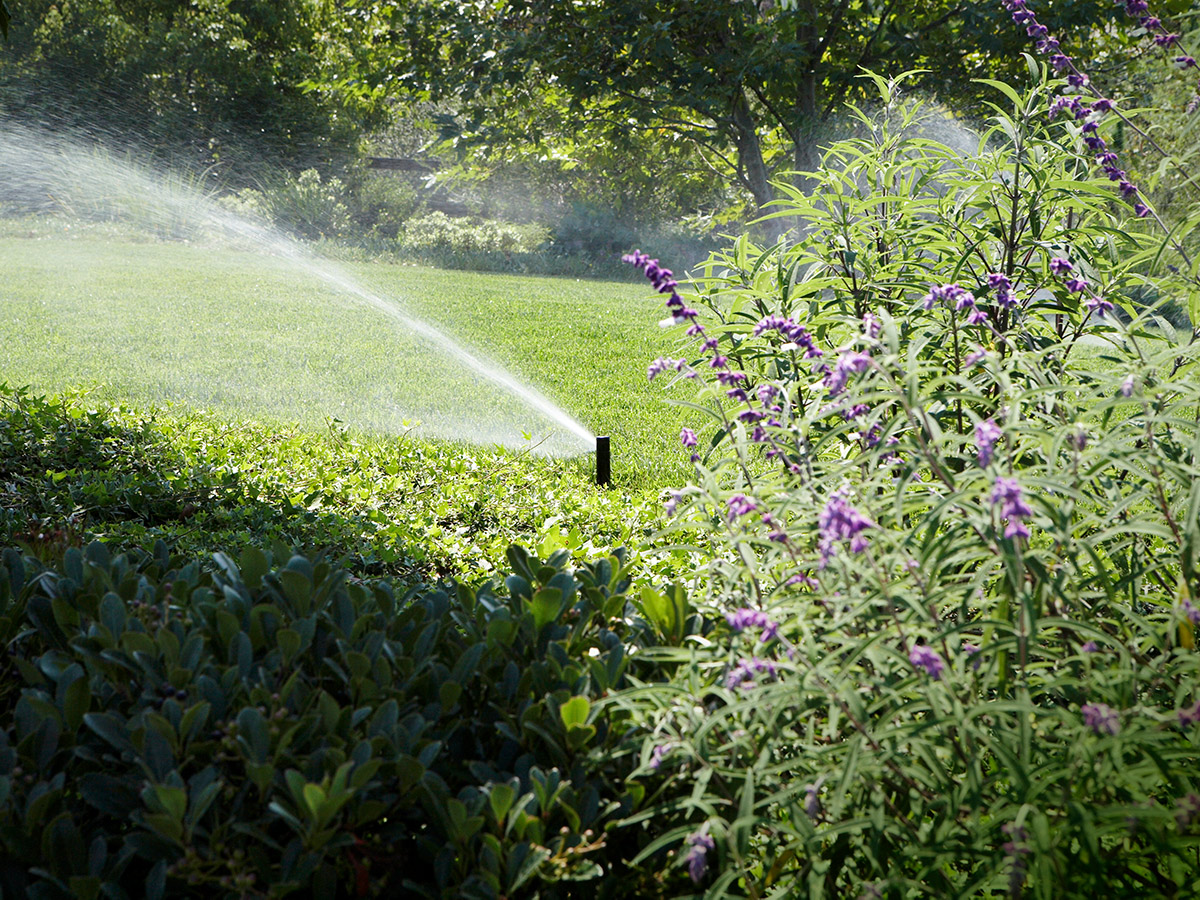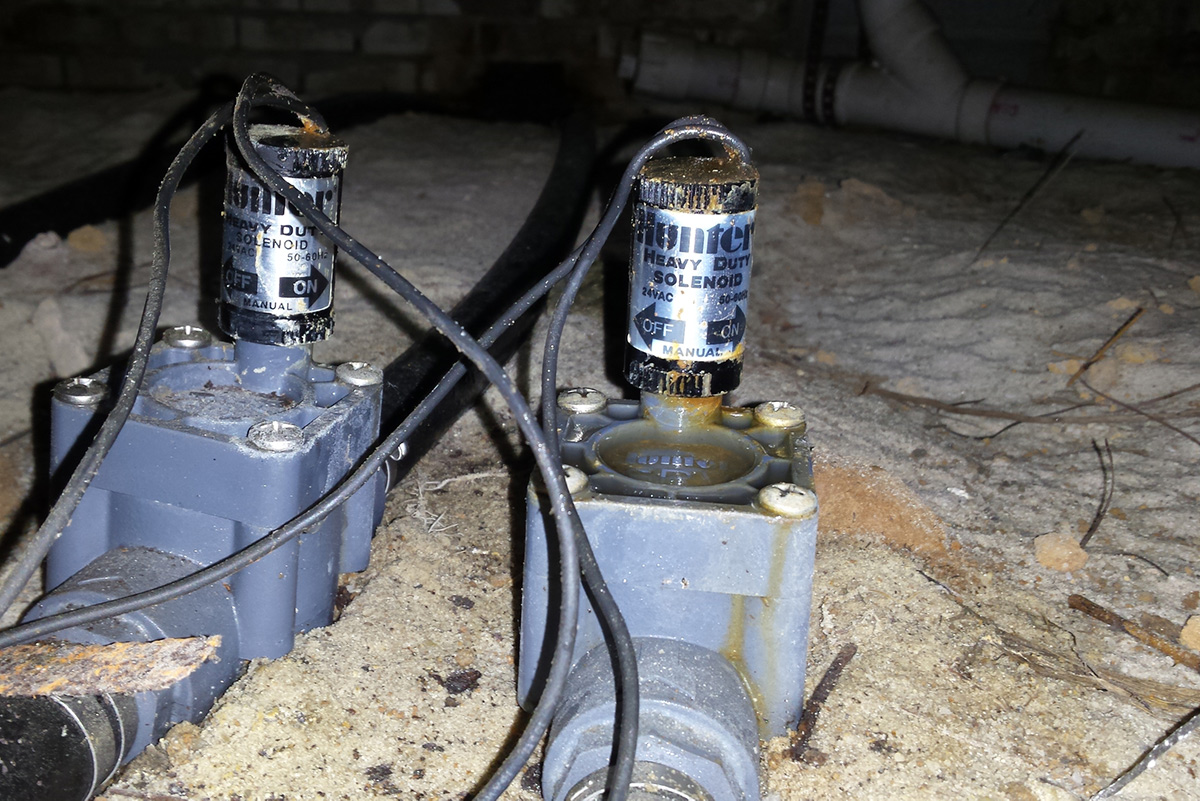 Our experts can diagnose and repair any type of problem on any brand of sprinkler system. From fixing a clogged spray nozzle to diagnosing a complex electrical problem, we can get the job done.
Trust Residential Irrigation Specialties for sprinkler and irrigation system installation,  repair, and maintenance. Drainage installation. Well and pump installation and repair. Landscape lighting. Serving Virginia Beach, Chesapeake, Norfolk and Suffolk.

Address
957 Prince William Court
Virginia Beach, VA 23452